(WAki International Media Center 28th December) Spokesperson Mrs Kelly Tan AiYan In The Mahasamaya Sutta Online Chanting Course on 26th November 2021.
My heartfelt thanks to Waki International Group, Chairman Teo Choo Guan, teaching of Venerable Chao Khun Laow, all of dharma friends from all over the world, so I have chance to participate in the Mahasayama Sutta Online Chanting Course. Besides, thanks to all the Sangha members from various countries join and witness the Online Chanting Completion Ceremony today.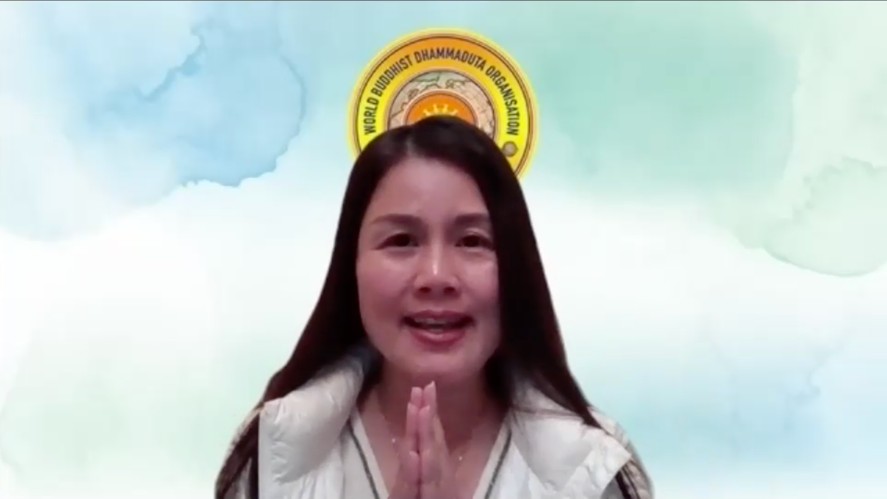 Despite the different time-zones and languages, I have learned the sutta from unfamiliar to it, till to love to chant it after twelve weeks of the course. The Mahasayama sutta chanting is healing my heart, bring me joy and positive energy. The chanting rhythm of Venerable Chao Khun Laow is like a melody that makes me wanting to listen more and motivates me to chant the Sutta. By just chanting, it opens up my mind and lifts my spirits.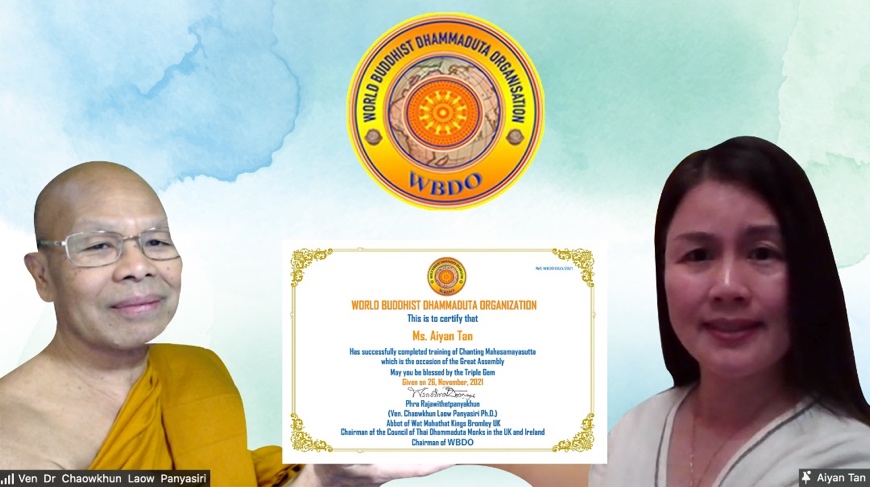 May I be able to practice the dharma continually to gain concentration and wisdom and move further in my dhamma path. Lastly, I wish everyone be healthy and be happy. Thank you so much.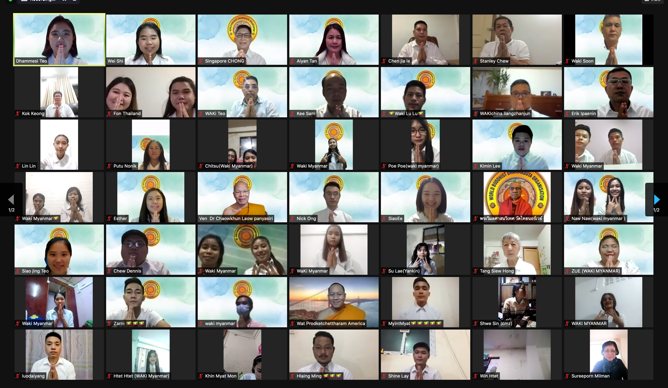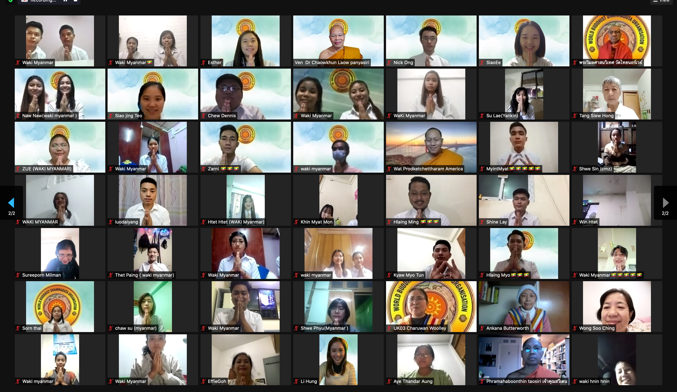 Tuyên bố miễn trừ trách nhiệm: Bài viết này được sao chép từ các phương tiện khác. Mục đích của việc in lại là để truyền tải thêm thông tin. Điều đó không có nghĩa là trang web này đồng ý với quan điểm của nó và chịu trách nhiệm về tính xác thực của nó và không chịu bất kỳ trách nhiệm pháp lý nào. Tất cả tài nguyên trên trang web này được thu thập trên Internet. Mục đích chia sẻ chỉ dành cho việc học và tham khảo của mọi người. Nếu có vi phạm bản quyền hoặc sở hữu trí tuệ, vui lòng để lại tin nhắn cho chúng tôi.